ENTERMISSION COVID-19 POLICY
We are a registered COVID-Safe business.
We take the safety of both our customers and our team members extremely seriously and we have strict hygiene measures, social distancing and temperature checks to help limit the spread of COVID-19 (Coronavirus).
Our adventures are conducted in private groups with friends and family, meaning you only ever play with the team you arrived with. No big groups, no strangers in the room with you. Within the room itself, everyone is at least 1.5 metres apart from each other, meeting social distancing requirements.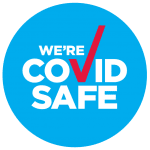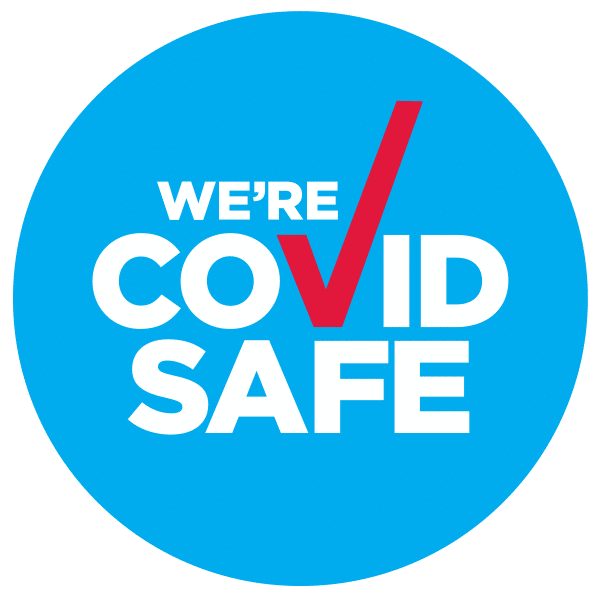 Precautionary preventative measures implemented by Entermission:
Cleaning of VR equipment with hospital grade disinfectant after each use.
Additional option for participants to clean their own equipment again with disinfectant wipes.
Use of UV light wand for cleaning.
Increased cleaning regimes with hospital grade disinfectant around high touch points such as door handles and taps.
Temperature checks of everyone on arrival. Those with high temperatures will be required to provide proof of a negative COVID test or reschedule their booking.
Supply of hand sanitizers and hand washing facilities and requiring participants to wash or sanitise their hands before and after their game.
Social distancing measures restricting the number of people on the premises and in the adventure rooms.
Marked out areas for queuing and seating to adhere to social distancing requirements.
Signs regarding hand washing and social distancing placed throughout premises.
Requiring participant confirmation they have not been in contact with a confirmed case of COVID-19 and are not feeling unwell.
Healthcare and support:
If you, or any person you are in contact with is feeling unwell (in particular experiencing flu-like symptoms such as coughing, sore throat and fatigue, fever and or shortness of breath), the recommended advice is to go to your nearest COVID testing clinic as outlined in the NSW Government's website https://www.nsw.gov.au/covid-19/how-to-protect-yourself-and-others/clinics
If you are concerned or you would like to receive further information on novel coronavirus call the Australian Department of Health Coronavirus Health Information Helpline on 1800 020 080. The line operates 24 hours, seven days a week.
We want everyone to feel safe during their experience at Entermission, so should you have any further questions regarding health and safety, we'll be more than happy to answer your concerns.