Celebrating the final evening of 2020 in Sydney amid a global pandemic
Plan for a spectacular see off to 2020...but remember the virus in the room.
The big moment is creeping closer.
2020 - widely regarded as one of the worst years on record - is on its way out, and New Year 2021 coming in to take its place.
Hopefully, 2021 will be a year of new hope, helping us move on from a life that…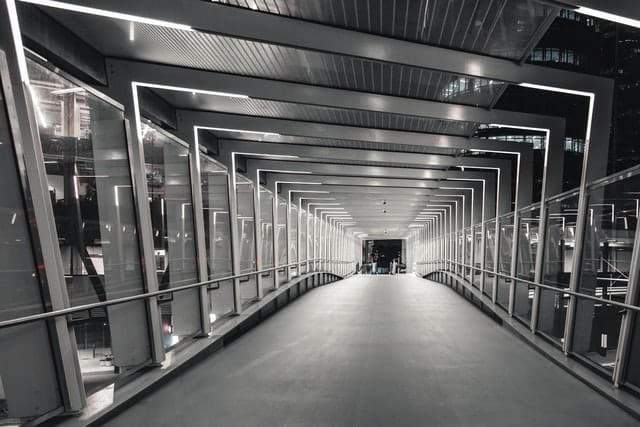 Typical New Year's Eve Celebrations in Sydney
Cmon, this is Sydney. In Australia. We won't face a shortage of party options any time soon, will we?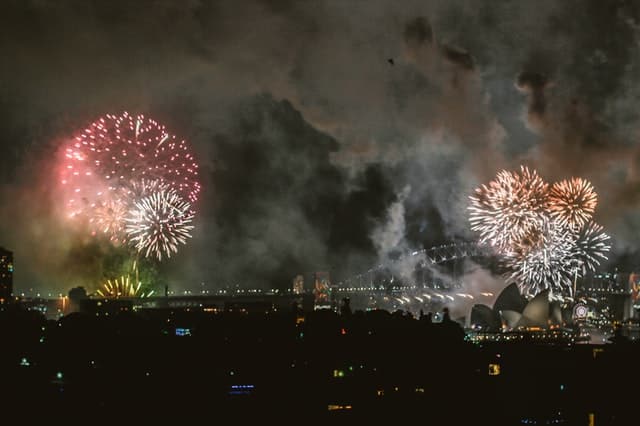 As far as New Year's Eve is concerned, top of the list would be the spectacular New Year's Eve fireworks display, which is televised all over the world, and in fact, has its own Wikipedia page.
Plus there would be options for camping out in the fields, sampling the hundreds of local parties, and of course getting a taste of what restaurants have to offer.
But, this is of course 2020, the year everything changed.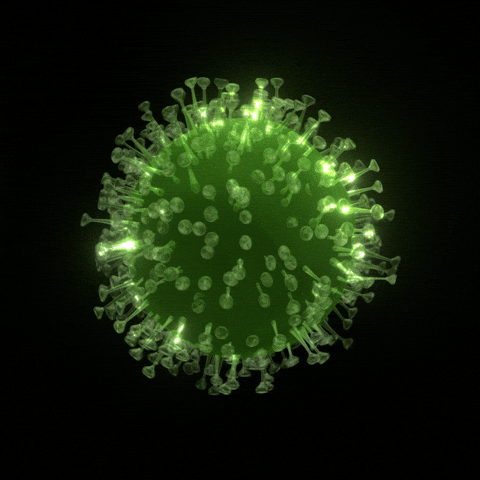 Having a COVIDSafe New Year's Eve Celebration in Sydney
While the party WILL go on, the rules have been changed to protect us all from another outbreak.
The 9pm fireworks have been cancelled.

If you're in the Northern Beaches area, you may have a party of no more than 10 people at home, and that too from within your area.

That can still be a great New Year's Eve; I'll tell you later on how.

Around Sydney Harbour, there will be:

A core Green Zone where you'll need to book a spot at a venue, and a pass from Services NSW. You'll need the pass if you live there as well.

A Yellow Zone surrounding the Green Zone where you don't need a pass to enter, but police will break up any large gatherings.

For other areas of Sydney, venues will be open, and you can venture out, but you'd be advised to keep your group small, and maintain COVID precautions.

Major parks and reserves will be closed.
Places you can celebrate New Year's Eve 2020 in Sydney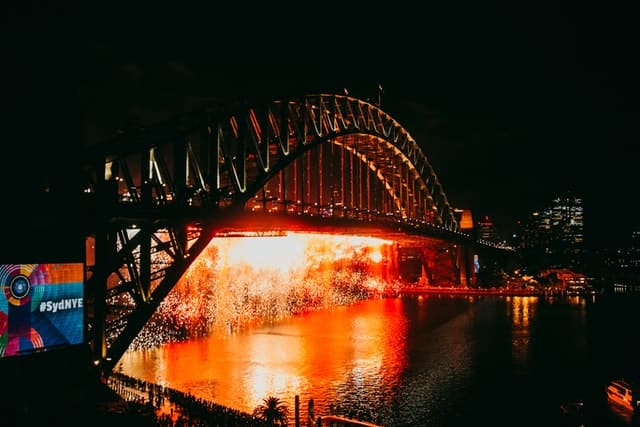 Sydney New Year Harbour Cruise
A New Year's Eve staple, for anyone looking for an A-list experience, with a sumptuous spread, and an assortment of alcoholic beverages.
Due to Green Zone restrictions, you'll need a prior booking at Bennelong, the Opera Bar, or the Opera Kitchen to gain entry to the Opera House.
Also, don't forget that Services pass!
A walk and dinner among the exquisite greenery is well worth it.
Please note that the Garden itself will close at 3 in the afternoon; for an evening/night experience, you should book a table at one of the restaurants there.
Picnicking at Taronga Zoo
If a more laid-back picnic is your New Year's Eve style, check out Taronga Zoo.
You'll need to book tickets, but you can take your own food and (non-alcoholic) drinks along. As usual, shops at the Zoo will be open as well, so you can buy more food if you need.
If a decadent dinner accompanied by a live jazz quartet sounds like your thing, book a table at Restaurant Hubert for the 31st.
Celebrating New Year's Eve at home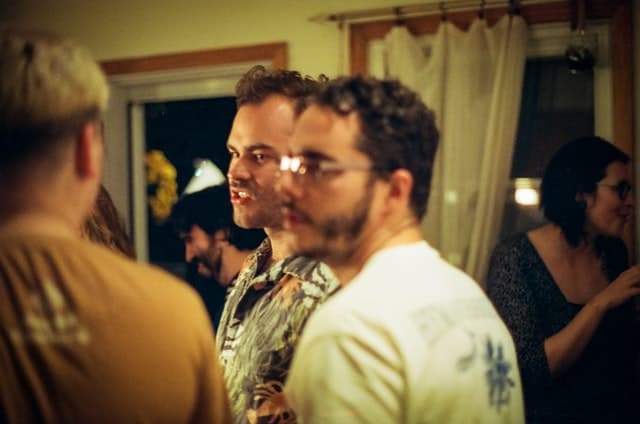 If you live in the Northern Beaches area, an at-home New Year's Eve party is your only option.
And even if you don't, you may want to avoid crowds of strangers by staying home.
But, that doesn't mean New Year's Eve has to be a dud.
Here are some activities you can try out:
Entermission's hosted online escape game
An online escape game is a great way to celebrate with friends from all over Oz, as the experience takes place online.
Each team member can explore the room independently of others in the group, making this as close to the real escape room experience as possible.
Two resolutions and a lie
This can also be played online, on a Zoom call, or in-person.
It's a New Year version of Two Truths and a Lie - each person in the group mention three new year resolutions, of which 2 are true and one is a lie.
Others in the group have to figure out which resolution is fake.
Guests draw challenge cards out of a bowl.
Whatever their challenge is, they have to do it within sixty seconds.
Here are some exciting challenge ideas.
This can be a kind of night-long game, keeping guests on their toes.
Give every guest a bracelet.
And while guests are talking, if one guest can get another to say 'no', they win the latter's bracelet.
Fill a bowl with candies or sweets, and keep a count.
During the party, ask guests to write down on pieces of paper how many candies they think is inside.
The guest with the closest answer gets to keep the bowl.
Keeping your New Year's Eve party COVIDSafe
The best option would be an online/remote party.

For an in-person party,

Keep as much of it outdoors as possible.

Avoid unnecessary shouting, and the midnight hugs and kisses.

It would be good if everyone kept their mask on; and keep sanitizers available so people can wash their hands.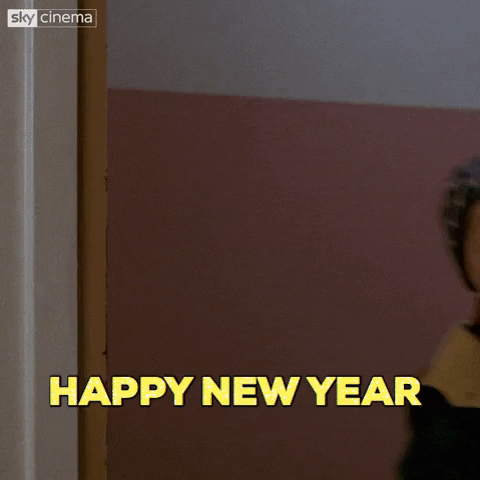 Entermission wishes you a very happy New Year!
(All the gif's are courtesy of giphy)