The 15 BEST Things To Do In Sydney On Your Birthday
If you're searching for things to do for your birthday, Sydney has a lot to offer.
From adventurous activities like axe throwing and kayaking, to relaxing options like glamping in a bubble tent or going on a wine road trip, Sydney has something that will suit your taste. One unique experience to consider is having your birthday party at Sydney's quirkiest party venue. Another is attending a workshop and learning a new skill on your special day. And, for a truly memorable celebration, take a seaplane or helicopter trip over Sydney and see the city from a whole new perspective.
With our things to do in Sydney on your birthday blog you are sure to have a blast. Read on!
There's something for everyone!
Planning to host a birthday party in Sydney that's more exciting than the fallback options - dinner (done that too many times), and drinks at a bar (what is this, an after-work meeting)?
Want this year's birthday celebration to be off the beaten path…an event that would get even this guy…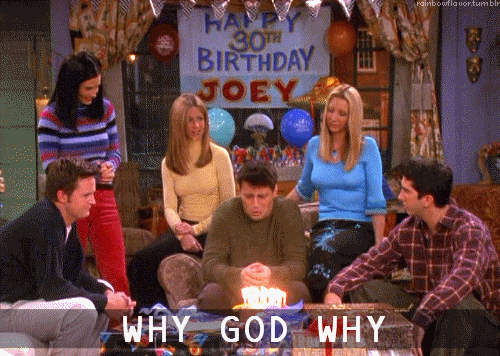 …ready to cut loose and party?
Well then, you're in luck, as Sydney (and NSW) has a lot to offer in the way of quirky and thrilling activities for your very special occasion!
The 15 BEST Sydney activities for your birthday celebration
Add a header to begin generating the table of contents
Go on a luxury picnic (great for an intimate birthday party)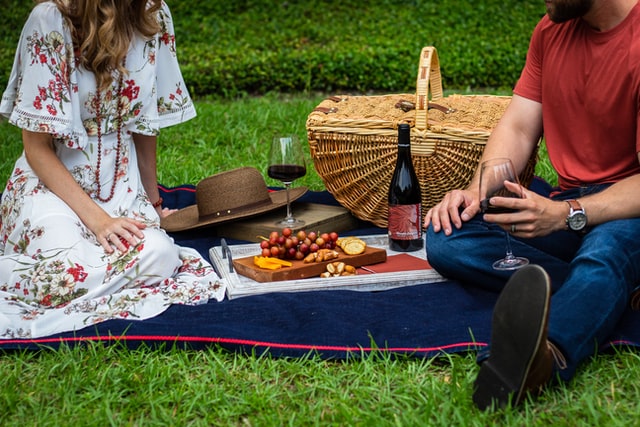 Sydney has a number of scenic picnic spots - Macquarie's Point, Royal Botanic Gardens, Kirribilli, and so on - all of which offer fantastic views of the Opera House and the Harbour Bridge.
They're also relatively quiet and you can have a private luxury picnic to celebrate the special day.
An especially ideal option for those looking for an intimate occasion, with just your significant other, to mark this milestone in your life.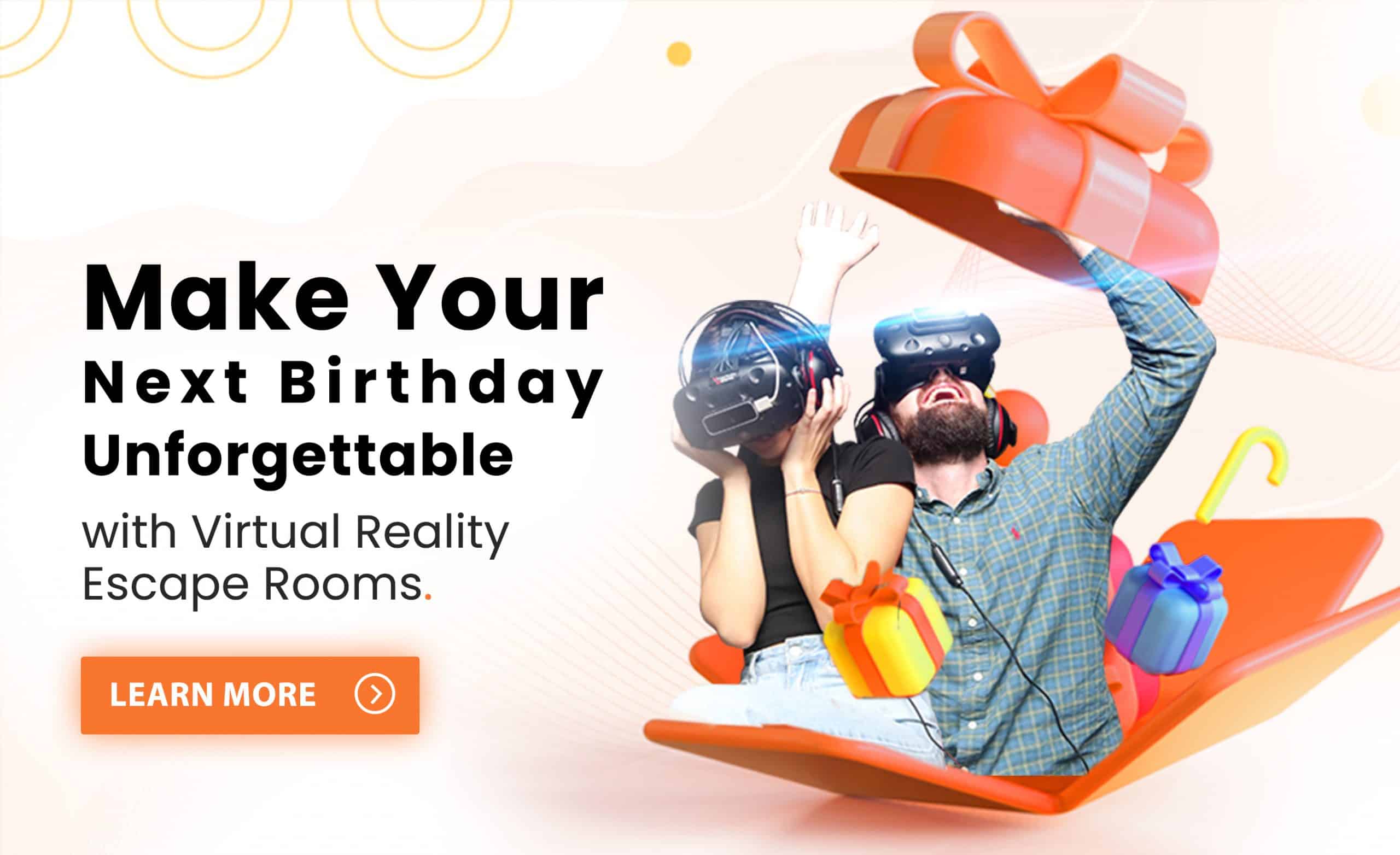 Camp out on Cockatoo Island
For a more substantial, while intimate, celebration, go camping at Cockatoo Island. Settle down in a lux tent on the waterfront, and enjoy the scenery from dawn till dusk.
Spending a night under the stars with your special person, and waking up to the early morning sights and sounds of the Island and Sydney Harbour is just the kind of memory you'd want to have of your birthday.
A superb way of combining your love for the outdoors with a yearning for an experience between just the two of you…all on your special day.
If the two of you are a bit of the outdoors type, you can go for campsite or camp packages in which you get a basic site and tent, or…
If glamping is more your thing, go for the deluxe packages that get you erected and furnished luxury tents.
BBQ spots and cafes are within easy reach…should the two of you want food and drink options!
Website: Go to website
Have a luxury cruise through Sydney Harbour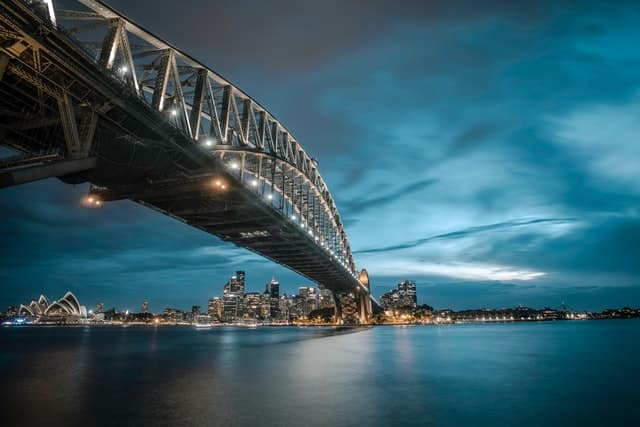 A dinner birthday party can be drab…but NOT if it's a gourmet dinner atop a luxury boat that's taking you on a gorg cruise through Sydney Harbour!
Gather your friends and family and put on your best social media face, for this is going to be one hugely Instagrammable event.
Be invited to climb the stairs to the top deck of a premier liner, settle down into comfy deck chairs, and take in the magnificent views of Sydney Harbour and of the city!
And yes, wait for your gourmet lunch, accompanied by generous amounts of bubbly and exquisite desserts to arrive.
Website: Go to website (compare cruises)
Go on a "cheesy" road trip (great option for a party with mates)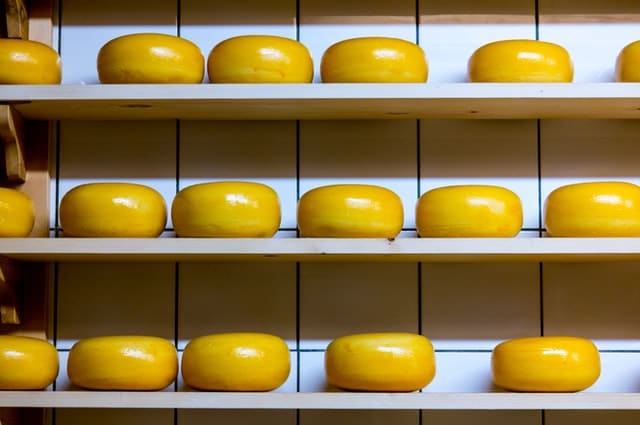 Yeah, a road trip…any road trip…is a great way to have a deeply personal experience.
But, getting together with the mates for your birthday demands something extra special, doesn't it? Something quirky.
Something that…dare I say it…they will remember for its uniqueness?
Then you should really think about going on a "cheesy" road trip - one that will take you through some of the most famous cheese farms in New South Wales.
Sample an eclectic variety of cheddar, from buffalo mozzarella at Paesanella in Marrickville, to goats cheese varieties at Jannei in Lidsdale and various cow milk yoghurts, kefirs and mountain cheeses at Marrook Farm in Elands.
Be warned: some of these trips can last nearly a full day, and take you to over a dozen farms!
You can start planning here.
Or, you can plan a road trip for fine wines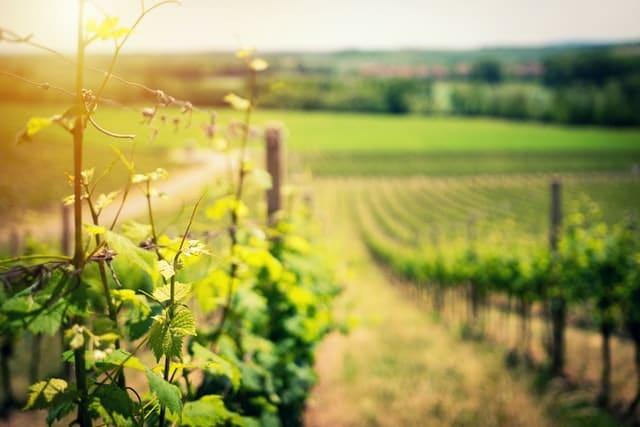 The close counterpart of the cheese road trip party - the wine road trip birthday.
Do you really need convincing that sipping great wine can certainly boost spirits on your birthday?
And New South Wales is a bit of a wine spot too - producing various kinds of both cool and warm climate varieties.
Start planning here.
Tip: As cheese and wine go so well together, make it a joint trip, with cheese stops and wine stops neatly dovetailing each other.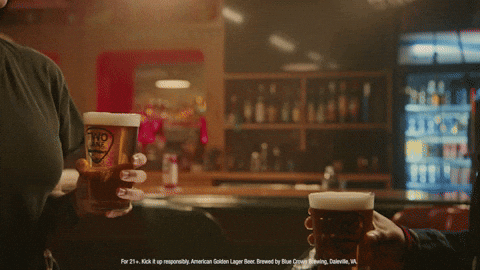 If wine's not really your thing…you're more the beer kinda person, then Huston we have a problem.
'Cos there's no beer tour available in Sydney.
And yes of course that's complete nonsense.
This is Sydney. In New South Wales!
Of course there are tours available that will take you through Sydney's best beermakers, where you can grab a behind the scenes peek at the Australian craft beer scene.
See how the stuff is made, talk to the passionate brewers about their craft, and (of course), grab a taste of the stuff!
You can explore one such tour here.
Have your birthday party at Sydney's quirkiest party venue (yes, that's us)
If you're looking for a birthday party that's refreshingly different, you can't do better than hosting your birthday celebration at Sydney's most unique party venue with unique and exciting games like Jungle Quest, House of Fear, Smash Point, Alice in Wonderland and more!
This is THE party that everyone that attends will remember.
There's not going to be even a single person standing listlessly, staring down at their phone. There's not going to be anyone yawning, or not actively taking part in the excitement.
This is the party that's going to blow up your social media!
So, what does an Entermission Sydney birthday party look like?
A VR escape game session at Sydney's only venue with hand tracking and real life special effects.

VR arcade games.

Birthday cake and snacks.
An over two hour event that everyone - from children to adults - can enjoy. A chance for everyone to bond over an exciting game!
Best of all? Organizing the party is a cinch!
All you gotta do is hit us up with a birthday party enquiry, and you're on!
To be sure, this ain't the only game in town; and there are other birthday party venues in Sydney that you can check out.
Attend a workshop (no, not on book keeping)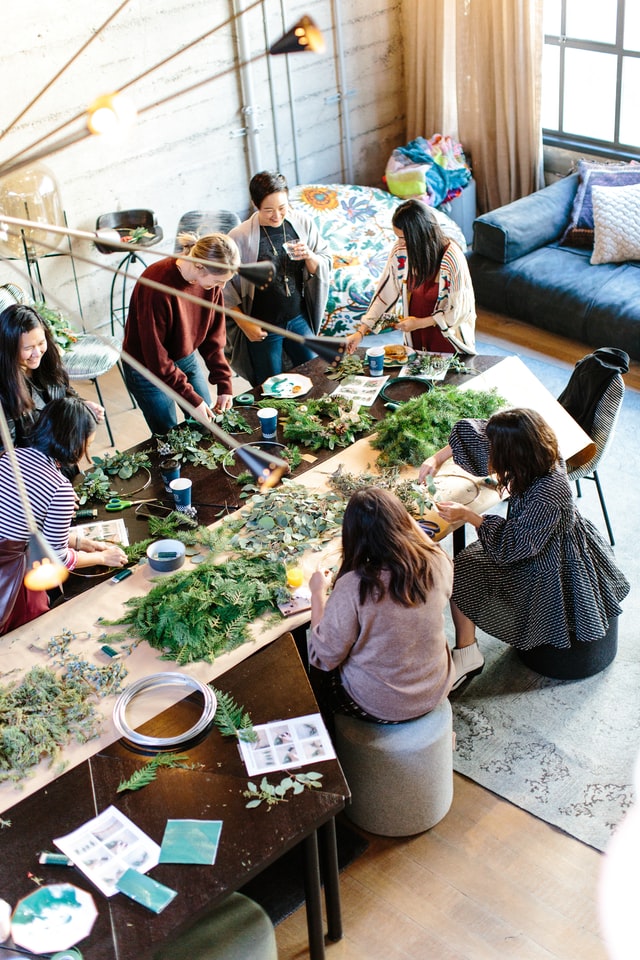 This might sound strange, but learning new skills at workshops are an exciting way to celebrate turning a year older.
It sounds strange till I say "learning quirky (sometimes weird and oddly specific) new skills at workshops".
After all, we all have our own mental niches that we retreat into from to time. If that niche is anything resembling a real world activity, you'll relish doing a workshop on it.
You can go for workshops on skills ranging from gin tasting, to how to make sourdough bread, to rat taxidermy.
Or, you could go for topic-based workshops like one on the history serial killers to the secrets of astrology.
Start research and planning here.
Experience nature from a bubble tent (glamping like you've never done it before!)
Remember the camping on Cockatoo Island party idea?
This one takes it up a notch.
Sleeping in a tent, at least in a tent as we understand it, can have one obvious problem - your view of the sky and the stars might be limited from inside the tent.
Picture yourself in a transparent 'bubble', and that doesn't remain a problem, does it?
This is camping, or indeed, glamping with a difference.
Stay inside a transparent tent, stocked with a queen-sized bed, a bathroom and amenities like a fridge, and a gas burner.
Stare at the views outside while in the seat of luxury, preparing yourself a birthday meal.
And the views are gorgeous, as this campsite overlooks a giant canyon in a "1000+ acre working farm and nestled between Lithgow and Mudgee some 200km NW from Sydney".
Website: Go to website
Go axe throwing (really gets the heart pounding)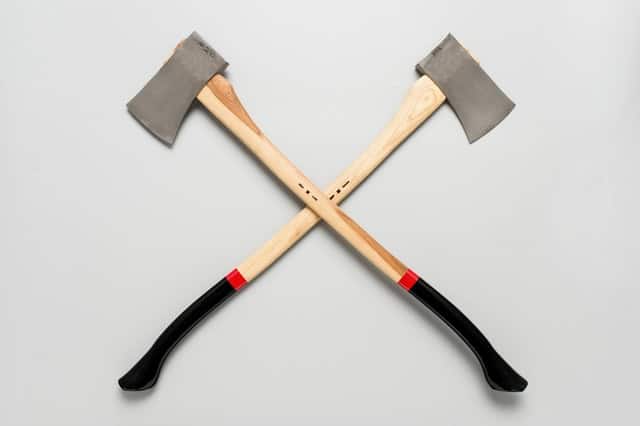 If you want to really get that adrenaline running, nothing beats axe throwing.
Assemble at the venue, and get your axe-throwing skills (which, in this day and age, shouldn't really be all that great for most of us) sharpened with some one-on-one coaching and practice.
Then the fun begins as you all are divided into teams that can compete in a real axe throwing contest.
Cheer on each other as you try to get your first bull's eye…go head to head in teams, and then follow it up with a great selection of food and drinks.
Website: Go to website
Go on a seaplane trip over Sydney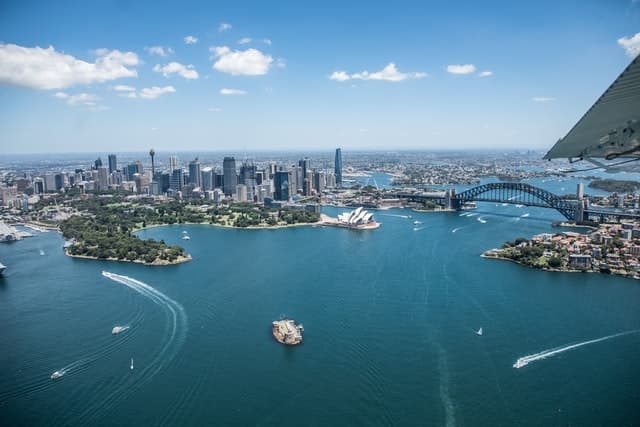 Get a whole new perspective on your city, from 'on high'.
Climb aboard a seaplane, and then let your jaw drop and it climbs higher and higher into the sky, giving you a breathtaking view of Sydney.
Get stunning pics and videos, and make amazing memories as you travel.
And it doesn't stop there.
Most seaplane trip packages include a stopover at an inn or a restaurant, for a sumptuous lunch, followed of course by the trip back.
Website: Go to website
Same as the above, only in a helicopter - helicopter trip over Sydney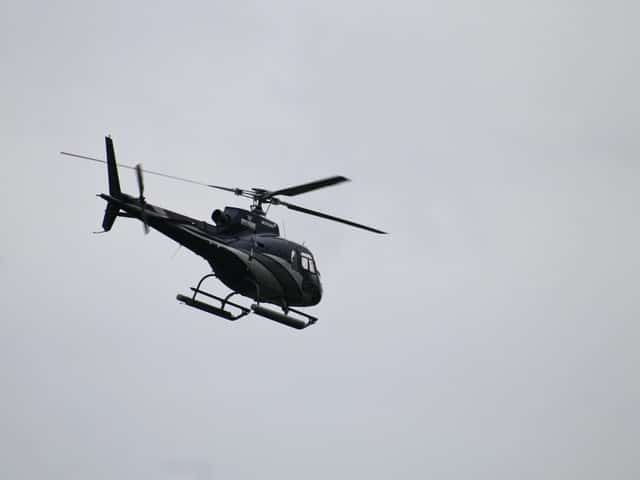 Just like tea and coffee, wine and beer, there's seaplane and helicopter.
Some prefer the plane, some prefer the 'copter.
If you're on Team Helicopter, you can go on a private helicopter trip over Sydney for your birthday.
You can make the helicopter ride your event…or you can make it a part of a longer adventure including dinner and hikes.
Finally, if you're of the conventional romantic type, go for a nighttime private flight, and go on a ride beneath the stars, just the two of you!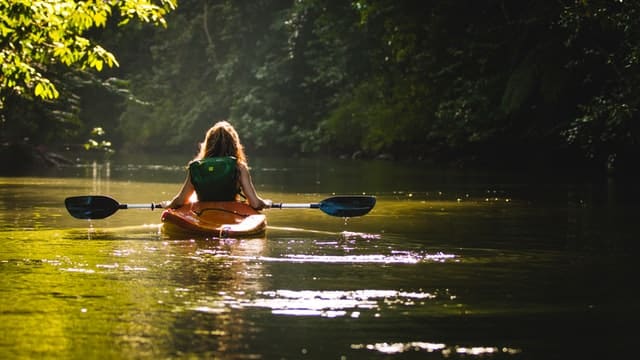 Want a more active outdoorsy event on your birthday, around Sydney?
Gather your mates (might be best to leave the younger and older ones behind), roll up your sleeves, and kayak through the pristine waters of Manly.
Explore as many different beaches and waterfalls as you can…some of them are accessible only via boats (and kayaks).
Explore a new waterhole (a picnic with a difference)
They are a pride and an asset. The many waterholes all around the country.
Located in remote (often protected) spots with stunning scenery, they can be the backdrop for the perfect birthday party with a few intimate friends and family members.
Select one of the many waterholes near Sydney and have your party over there!
How is this different from the "dining out birthday party" that we both agreed had been done to death?
Well, this is a brunch accompanied by a delightful live performance of "soul" music. 
It's become somewhat of a trend lately and there are a lot of places near the CBD that offer such an experience.
Sydney birthday celebration: Tip
Remember those Dine & Discover NSW vouchers that were announced last year?
Turns out, a lot of people didn't apply for theirs…and of those that did, many forgot to use them.
If you have any lying around, or if you didn't claim yours, what better occasion to use them than for your birthday celebration?
Remember, the vouchers expire after June 30th this year (2022)!
Website: Go to website
Things you can do to celebrate your birthday in Sydney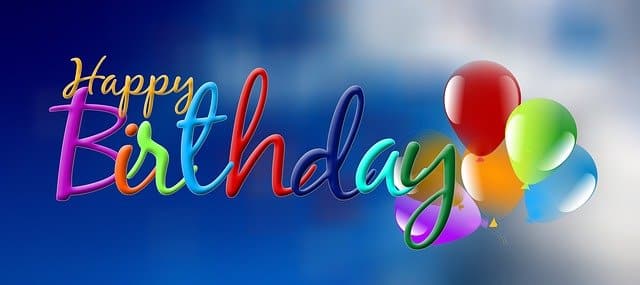 As we've just seen, Sydney (and the broader New South Wales region) offer you all kinds of offbeat, thrilling and highly enjoyable things to do on your birthday.
Whether it's something that you can just sit down and enjoy (like a Sydney Harbour cruise) or it's a more intense activity in which you're incited to roll up your sleeves and join in the action (like a VR escape room)…
Whether it takes place indoors (like a workshop), outdoors (like going camping on Cockatoo Island), or even going on fun road trips…
There's something for everyone!
Of course, if you'd rather not go out for the day, you can always plan a birthday party at home.
If it's the birthday of a younger child that you're organizing, you can go for a DIY party at home. If you're still concerned about COVID, opt for a COVIDSafe birthday celebration.
Finally, over to you.
How are you planning to celebrate your birthday? Have you already had your party? What did you do?
Let us know in a comment below!
Banner image by SKYLAKE STUDIO on Unsplash.