7 Best Adventure-based Team-Building Activities in Sydney
Do you ever feel like your team could use a little boost? Maybe you're looking for fun, new ideas to help mix things up in the office. 
If so, Sydney is the place for you! There's no shortage of adventurous activities that are perfect for team-building exercises. 
Whether you're looking to raft down a river or scale a cliff, Sydney has something sure to get your blood pumping and your team closer than before. 
So, read on for the best adventure-based team-building activities in Sydney!
1. Skydiving
Sydney has some of the best skydiving spots in the world, and there's nothing like hurtling through the air at high speeds to get the adrenaline pumping. 
Plus, what could be more fun than freefalling through the air over one of the most beautiful cities in the world with your colleagues to face the same fate? 
Head over to the link to find the best skydiving facilities in Sydney. 
Skydiving is definitely the activity for you if you're looking for an adventure that'll really get your heart racing. So grab your colleagues or coworkers and book your skydiving adventure today!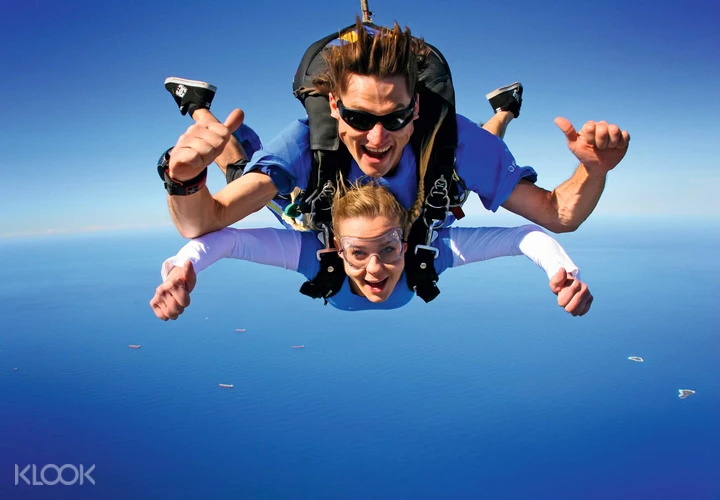 2. Abseiling
For adventure-based team-building activities in Sydney, abseiling is a great option. 
When abseiling, individuals must work together to ensure that everyone stays safe. This requires communication and trust, two essential ingredients for any successful team. In addition, abseiling can help to build confidence and challenge people to step outside their comfort zones. 
As a result, it can be a fun and effective way to promote team bonding and development.  
And, of course, you'll enjoy some stunning city views as you make your way down. So if you're looking for an adventure that will help you build teamwork skills and create lasting memories, be sure to add abseiling to your list of options.
3. Entermission VR Escape Rooms
Located on Kent Street, our facility offers a variety of immersive virtual reality experiences that are perfect for groups of all sizes. Whether you're looking to solve a mystery, battle aliens, or just have fun, we have an adventure waiting for you. 
And best of all, our team-building activities are designed to encourage collaboration and communication, making them the perfect way to build bonds with coworkers. 
To build teamwork and morale, come check us out at Entermission VR Escape Rooms - a unique VR team-building activity! 
Head here if you are looking for team-building activities for remote employees.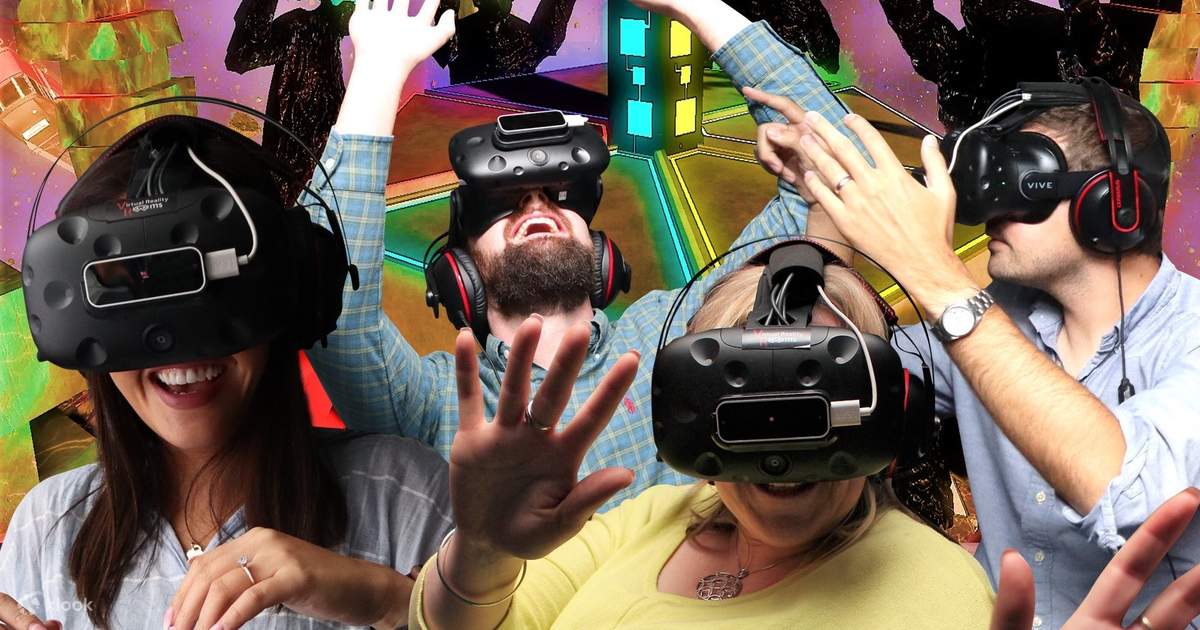 4. White Water Rafting
With its world-class rapids and stunning scenery, Sydney makes it a perfect place to bond with colleagues while navigating some of the most challenging waters in the world. And don't worry, there's always a professional guide on hand to make sure everyone stays safe. 
White-water rafting is a great way to build teamwork skills. There are a few reasons for this. First, it requires communication and cooperation among team members in order to paddle in the same direction and avoid obstacles. 
Second, it can be a physically challenging activity, so working together as a team is essential in order to maintain the pace and stay on course. Finally, white-water rafting is also a great way to build trust since team members must rely on each other to stay safe and dry. 
When looking for an adventure-based team-building activity in Sydney, consider white-water rafting.
5. Mountain Biking
Through mountain biking, you will be able to explore some of the city's most beautiful scenery and get a workout in at the same time. 
Make sure everyone is on the same page regarding fitness levels and ability, as there's nothing worse than being left in the dust on a mountain bike trail. But if everyone is on board, mountain biking will be a fun and memorable experience for all involved. 
Who knows, you might even discover a hidden talent for downhill racing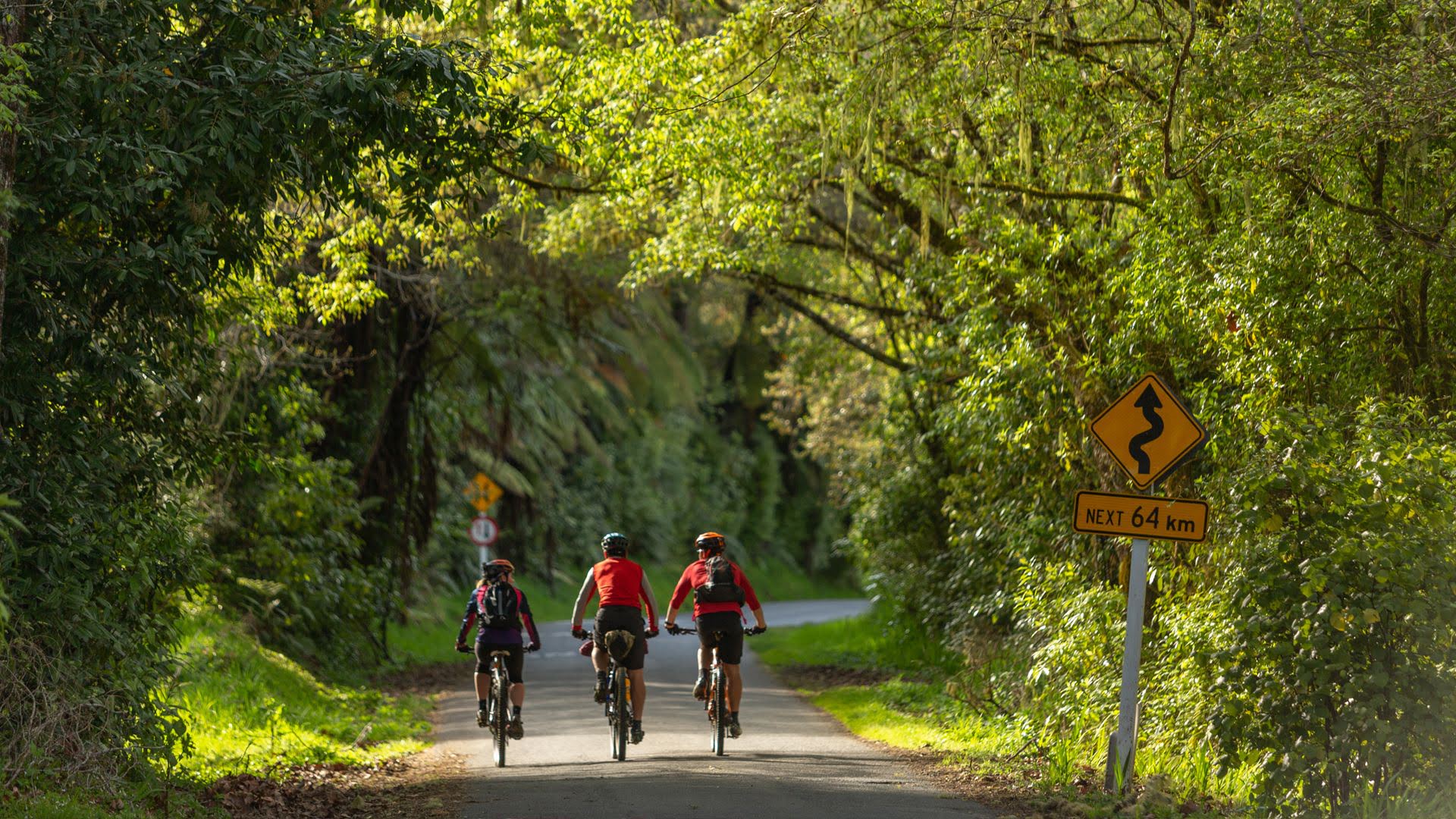 6. Kayaking
Kayaking makes a tremendous adventure-based team-building activity for a number of reasons. First, it gets you out into nature and away from the hustle and bustle of the city. Second, it's a great workout - paddling against the current is sure to get your heart pumping. 
Third, it's a great way to bond with your teammates - there's nothing like working together to navigate a kayak through choppy waters. And fourth, it's just plain fun! 
It is also a fun and exhilarating way to explore the city's waterways!
7. Hiking
The most common of all, hiking is an activity that everyone can do, irrespective of age and ability. You just need to be sure that the hike is an easy one, or, depending on the strength of your group, you can decide on the difficulty level. 
There are many treks and trails in Sydney that offer you much more than simply hiking. You can opt for a camp stay or a homestay with your team, bonfire by the night, and barbeques in the evening. 
So there you have it. You don't need to go far from home or break the bank to find some fantastic adventure-based group activities in Sydney that will get your colleagues bonding in no time. 
And if you're still not convinced, remember – even Bear Grylls says, "the only way to survive is to work together." 
Whatever activity you choose, just make sure you leave your phones and laptops at home so you can really unplug and bond with your teammates. 
For more team-building activities in Sydney, head to the link to discover more! 
Cheers!