9 Fun Places To Go For A Teenage Birthday Party Near Me
Throwing a teenage birthday party is almost like attending a meeting without preparations. You never know what will make them happy!
But you can still try instead of simply giving up. You have our back as well.
We have covered a whole list of fun places to go for a teenage birthday party near me. Explore our options before you head out to throw an impromptu party.
Sydney is Australia's most iconic city! You are sure to find things to do with teenagers in Sydney that aren't lame, especially on rainy days!
Explore ahead!
1. Shopping date!
If your kid loves shopping, Sydney is the perfect place and a cost-effective solution!
Take your kid out to shop! Spend the entire afternoon shopping until it's finally time to cut the cake and party hard. Invite their few friends over in the evening to their surprise until the night gets old.
To find the best shopping places in Sydney, explore here!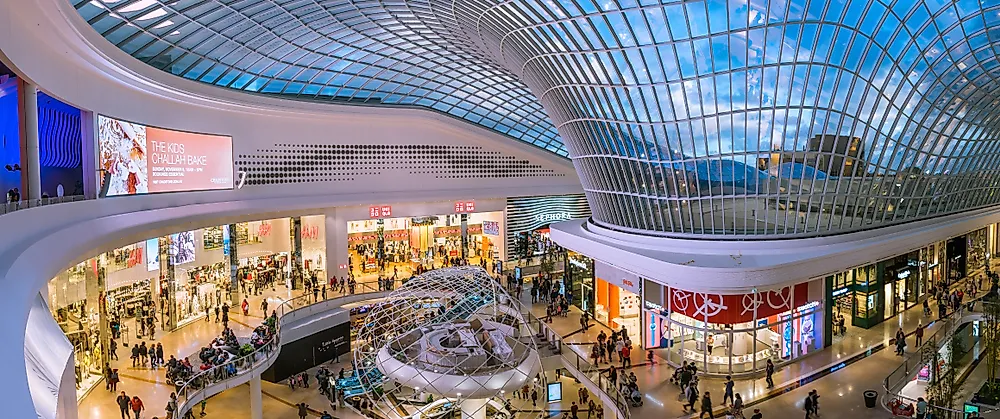 2. Escape Room Birthday Party!
Entermission is Sydney's most prominent and only Virtual Reality Escape Room game with real-life special effects.
Rated as the best teenage birthday place, Entermission provides private party packages for kids and adults that can fit 30 people.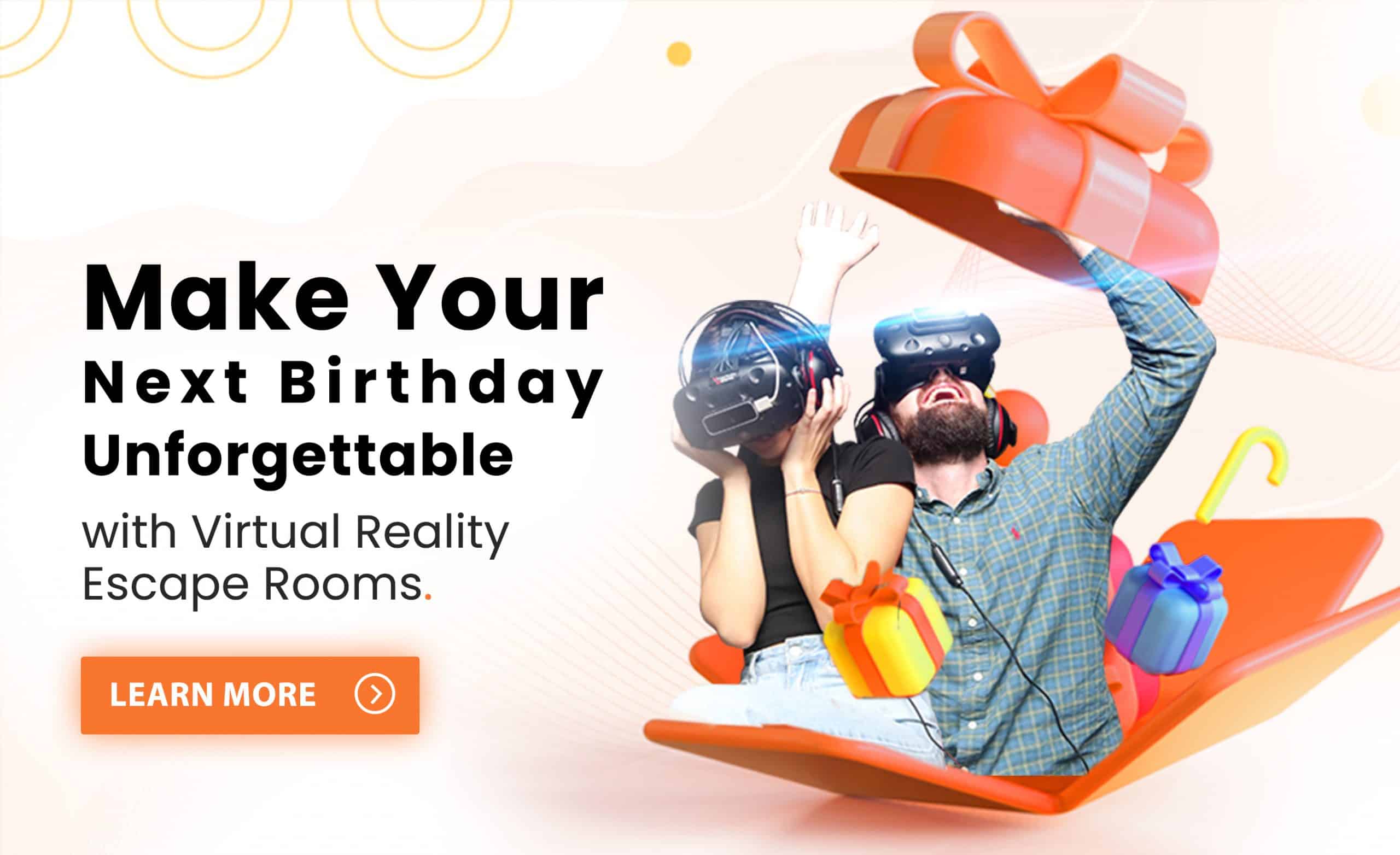 VR Gaming is nothing like you have tried before, so get your kid and their friends here to spend an unexpected birthday to remember forever!
Here is why you should hold an escape room birthday party for your teenager!
When looking for gifts, discover our Entermission Gift Cards and give your loved ones the ultimate gift.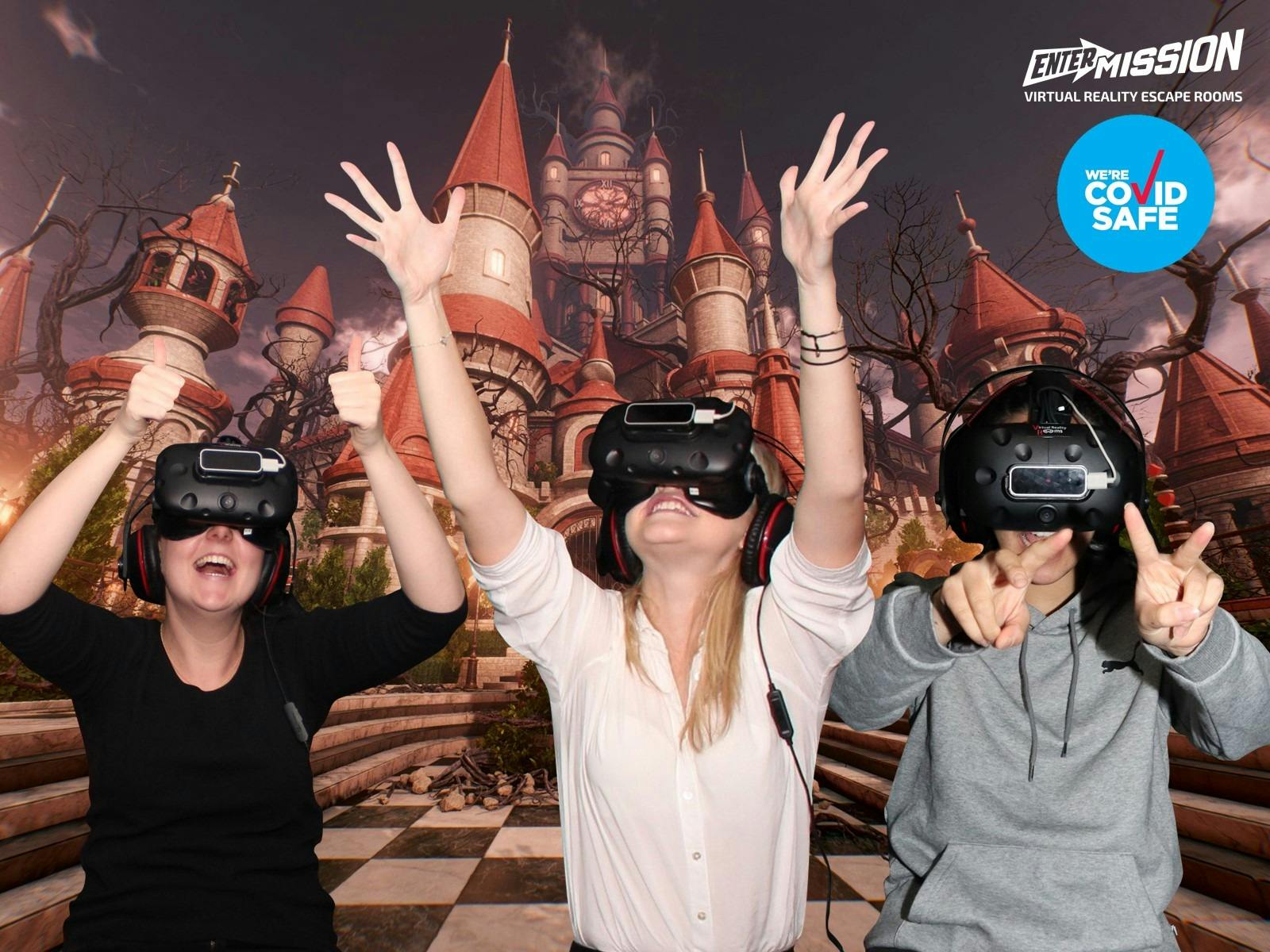 3. Arcade Games
Archie Brother Cirque Electriqis is the old-school gaming arcade with as many games as you would like.
With bowling alleys, excellent shakes, fast food, and a flying trapeze, this gaming arcade is a go-to on your kid's birthday. Invite some friends over and have a blast in the evening.
With all the responsibility, you can occasionally enjoy a cocktail that is only available for adults!
Explore here for more teenage birthday party venues!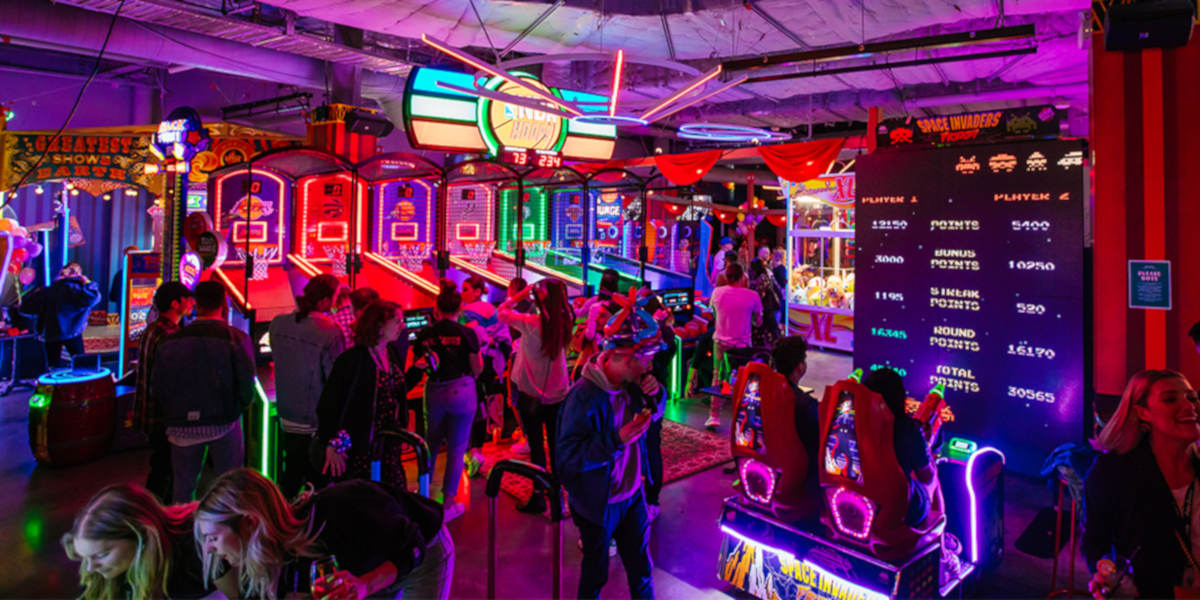 4. Sky Peak
For kids who seek thrill in everything, Sky Peak offers a lot of climbing and hiking at great heights.
An aerial adventure park, Sky Peak offers bungee jumping, 80 high ropes, zip line challenges, tree top swings and a barrel run. Take your kids or leave them on their own.
A cool thing to do in Sydney for older kids, Sky Peak helps you to celebrate a suspended birthday!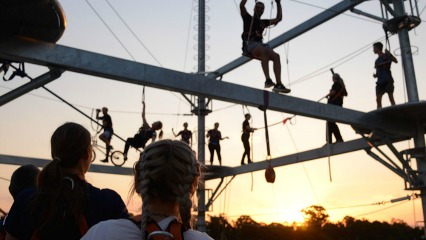 5. Go Karting Raceway!
For race-cars lovers! Sydney's premier karting park, Eastern Creek International Karting Raceway, offers the most significant race tracks in Sydney. Kids 16 years of age and above are allowed to race on this track which feels just like a real racing track!
Younger kids are also allowed to go-kart but not race on the race course. You can also choose a two-seater go-kart to ride with your kid!
Go-karting is a fun place to go for a teenage birthday party near me! Take your kid and their friends along for a fun get-a-way!
6. Take a bike tour in the city!
If your kid loves to roam on their bikes, taking a tour of the city with their friends sounds like the best birthday gift you have to offer!
Rent a bike for your kid and ask their friends to hire bikes as well to go around the fantastic city highlights!
Sydney has a host of sightseeing to do.
Here is a list of Sydney sightseeing. You may take a guide, or you can also go alone with your friends!
Stop for a gourmet birthday lunch in between before you complete your tour and celebrate by blowing off the candles on your birthday!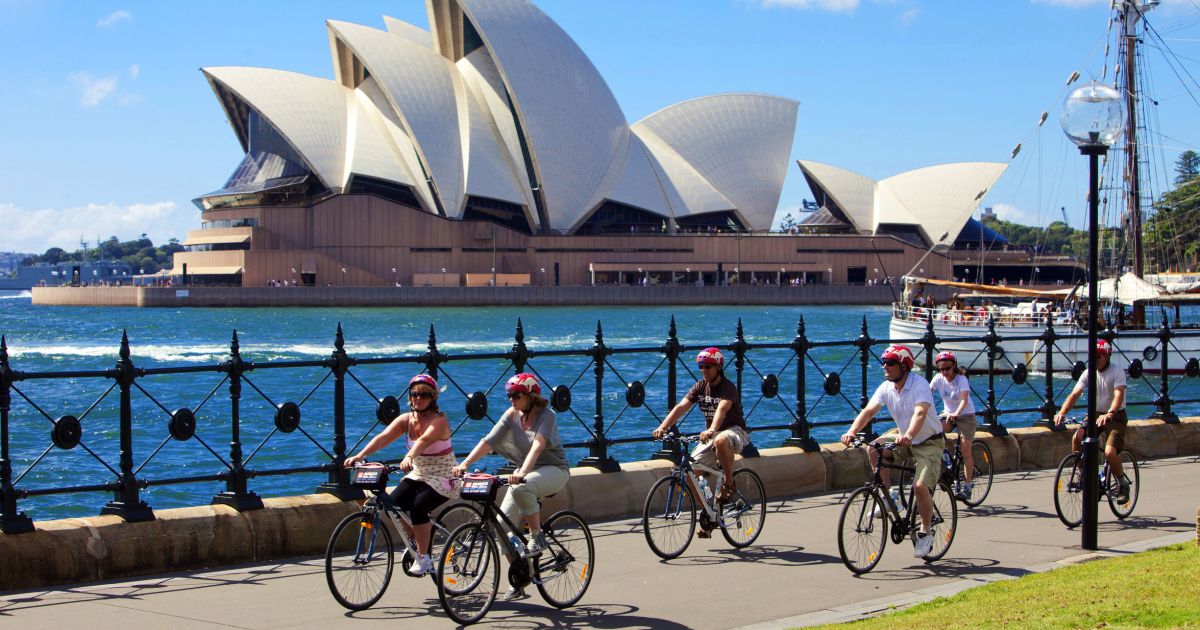 7. Surfing!
The best gift a teenager can have is to learn how to surf! Practice makes a person better, and hence, let's start young! Surfing is also a fun thing to try out on your birthday.
Here is a list of schools that offer surfing lessons. If you are also a surfing freak, take your kid along and teach them all about surfing!
One of the best creative birthday ideas you can pull off!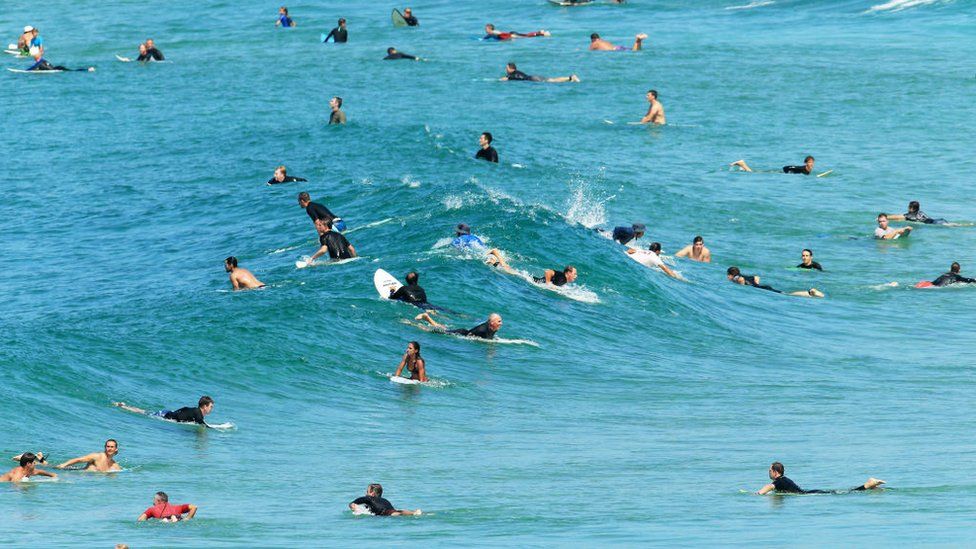 8. Stargazing
While you can see the Milky Way from Perth, Sydney also has many places to stargaze. The best site to stargaze would be beaches and desserts, where the light pollution is minimal.
You may as well discover a few good sites, or you may explore this blog that has the top best places to stargaze in Sydney.
Take your kid and their friends to celebrate their birthday under the midnight star-lit sky! You may take some adults with you to chill with some beers while the kids bask under the stars.
Arguably the best place for a teenage birthday party, Sydney has to offer!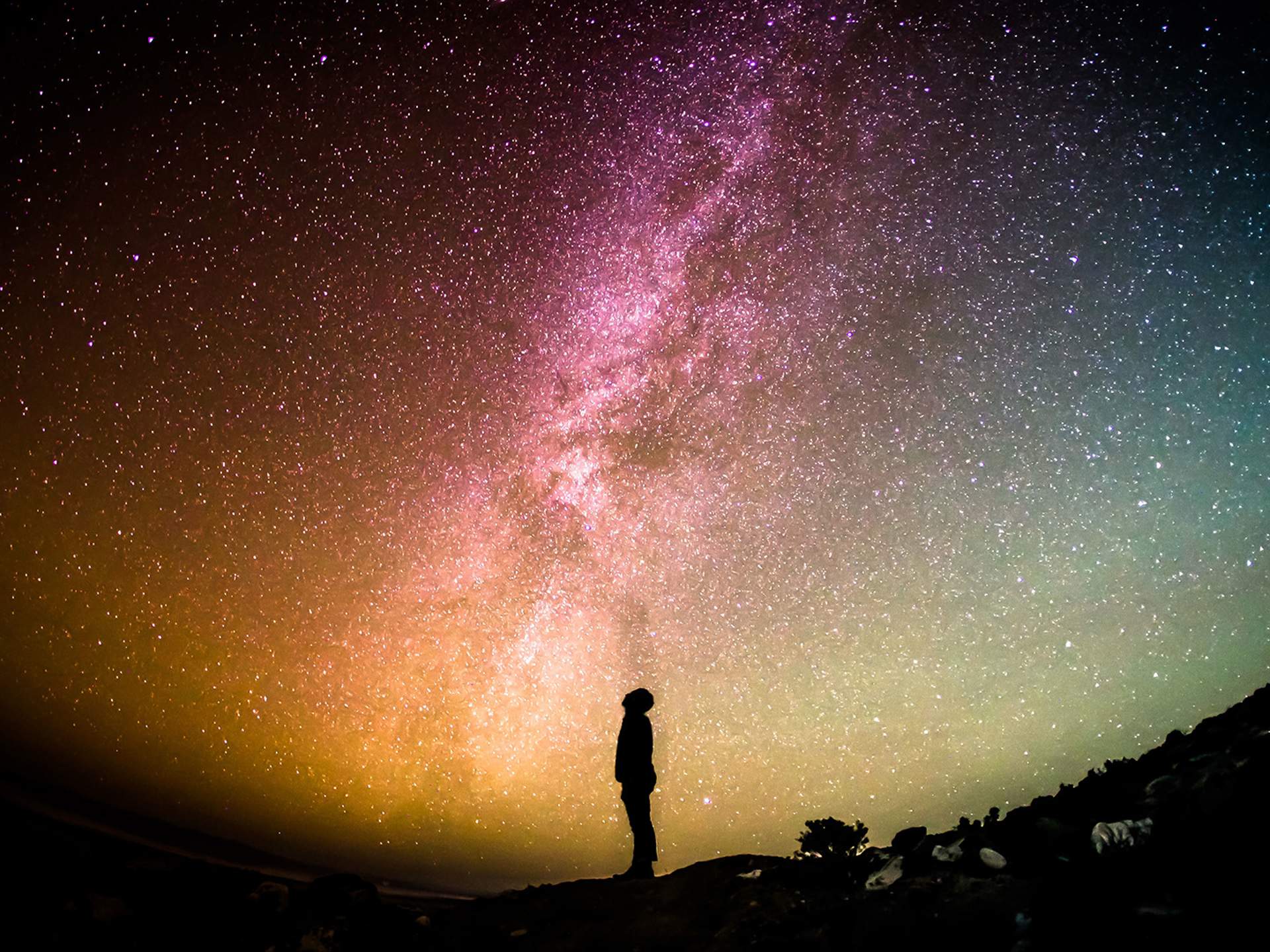 9. A trip to the Blue Mountains
Leave all your work to take your kid and their friends on a little day trip to the Blue Mountains. An out-of-the-box birthday party idea, but don't all teenagers want to conquer heights?
Located west of Sydney, drive your way to the Blue Mountains, a world heritage site. Stop at a hiking trail and sweat yourself up the mountains to take in a spectacular view!
Here are a few hiking points to stop and click pictures – Scenic World, Echo Point and Three Sisters rock formation!
For more hiking trails along the Blue Mountains, you can head here.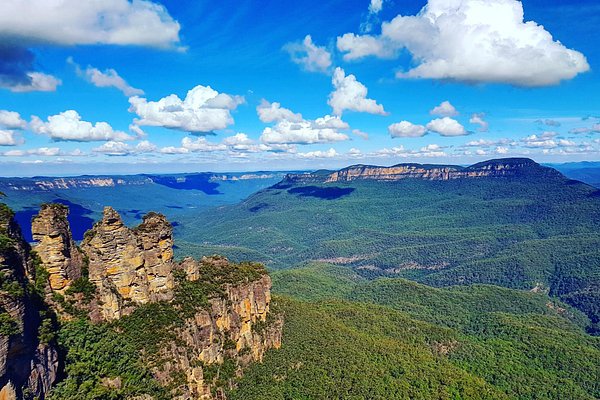 Hope you find the right way to celebrate your teenager's birthday party!
If you are unsure how to surprise your kid on their birthday, explore our blog.
For birthday gift ideas, head here!
And if you are still trying to explore more fun places to go for a teenage birthday party near me, head here! 
If you are hosting a birthday party at home, explore our article for birthday party decorations in Sydney.
We wish your teenager a happy birthday in advance! Cheers!