5 Rules For Planning A Staycation In 2021
Here's how you can make the best of your staycation!
Staycation - one of the things that really caught on during the 2020 year of horrors…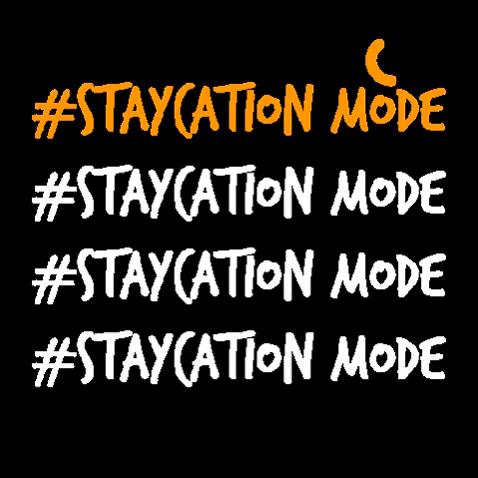 And just as we were  thinking of making it all up in 2021, came all those things - the "delta" variant, border closures, a full lockdown in Sydney - that we've come to dread.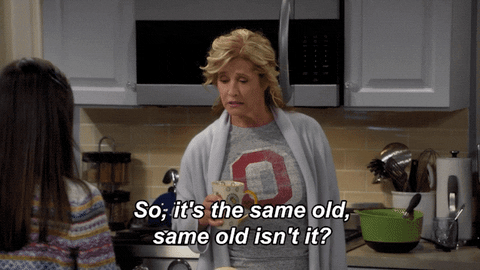 Yep, it's the same old, same old...just like things were in 2020.
Wow, I never thought I'd look at something that's "same old, same old" with such dread.
Sheesh.
Anyway, where were we?
Looks like we're stuck with 2020 redux, at least for some time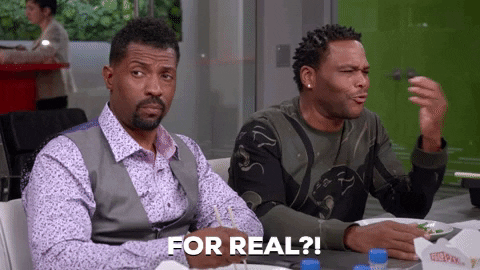 You know what?
Let's not give up.
We're stuck inside.
And even if the lockdown lifts on July 9th, ten to one we'll be asked to be judicious with going out and moving around. We can't change that.
But we CAN go for a staycation, and make it one to really remember!
And here are 5 things you must do while planning your staycation!
Make plans (and a budget)
Are you going to stay at home for the staycation, or will you actually travel somewhere?
Somewhere close by, but still gets you out of the house?
Once you've decided that, do up a budget.
Remember, the urge to splurge is as endemic during a staycation as it is during a vacation, so expect to overshoot your budget by a bit.
Pro tip: Consult your work calendar and go for a week or weekend during which you can expect work calls and emails to be few. Or during which your boss and team won't mind your going away. This is so you can go for the full digital detox (which I'll explain in a while).
Schedule a good clean of the house, before and after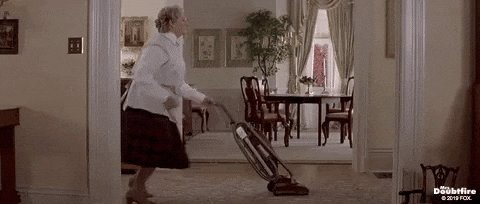 If you'll be staying home, fine.
But if you plan on staying somewhere for your staycation, make sure to plan a good clean of the house both before you leave and after you return.
This is something people often forget.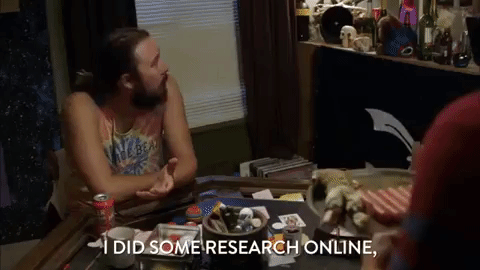 From trip tips to planning guides to deals, there's a lot of information available online.
Make ample use of it.
Sites like Viator and TripAdvisor can give you trip tips, while those like LivingSocial and Restaurant.com tell you about deals on experiences and food.
Pro tip: Always be on the lookout for credit card discounts. They are great cost-cutters but once again, many people forget to look for and use them!
Get into the vacation mindset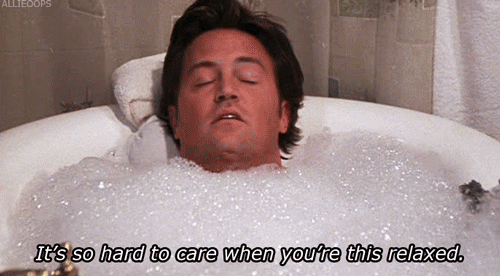 If it talks like a vacation and it walks like a vacation, then it is a vacation.
Even the best planning won't bring you joy unless you learn to love it.
So, get into the vacation mindset!
Do those things you WOULD do on a vacation, and DON'T do those things that you wouldn't.
For example, you wouldn't do chores during a vacation, would you?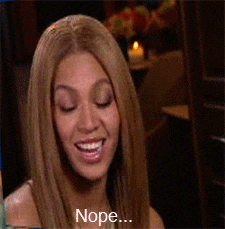 Then don't do those during your staycation either!
Pro tip: I'm sure you're an asset to your team and your boss and maintain impeccable "productivity" when you're at the office. But this is the staycation! So, don't be afraid about letting things go, and stop watching your productivity.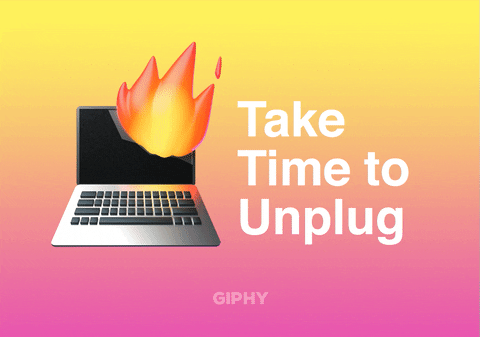 We're so used to being plugged into our little digital worlds that I decided to add this as a separate point.
Remember to unplug from all your devices.
Go for a full digital detox during your staycation.
And those are the 5 things you must do to have a great staycation in 2021!
Did you take a staycation this year?
Are you planning to?
Let us know in a comment below!
Banner image courtesy Timothy Barlin on Unsplash.