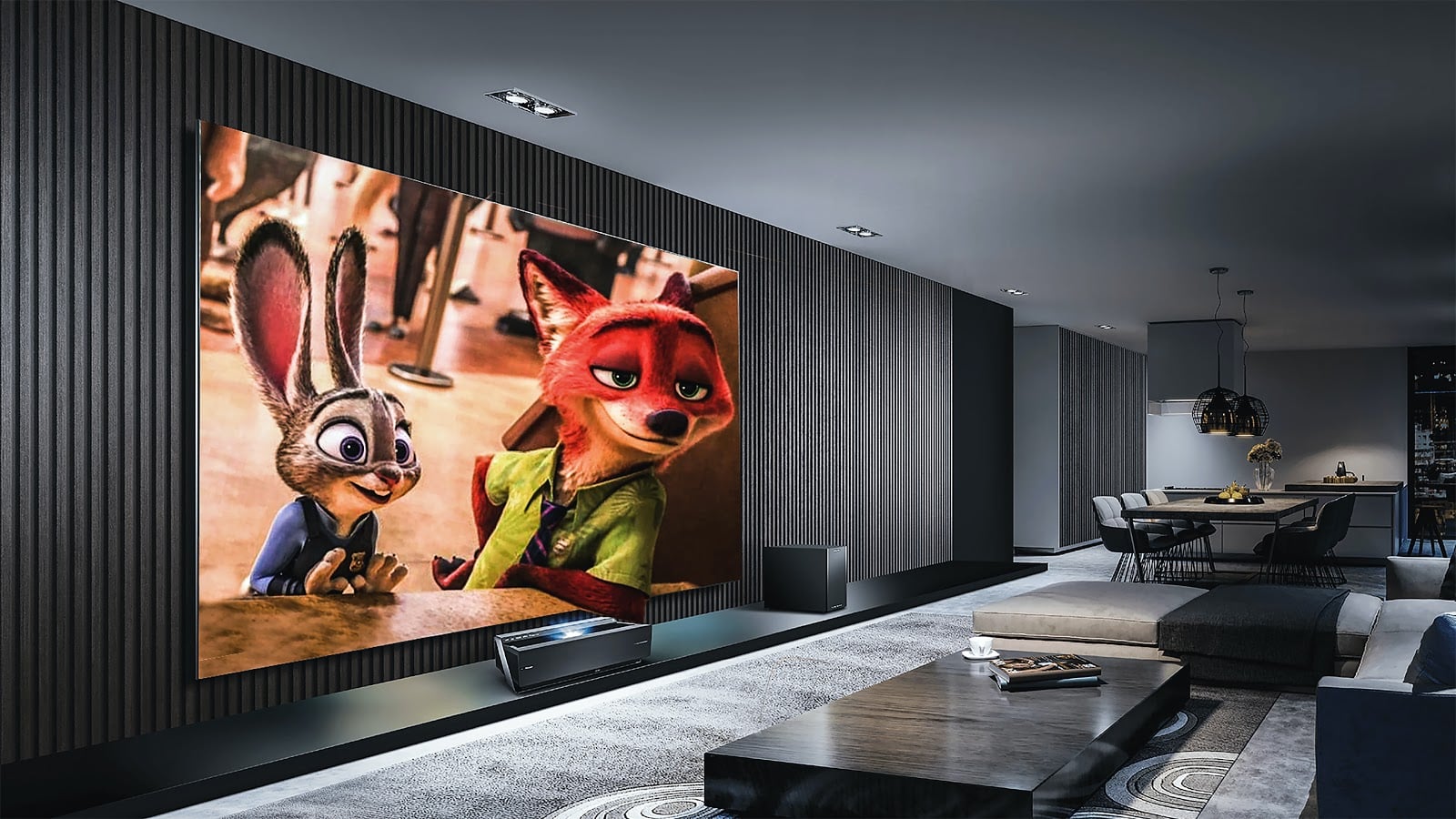 Lockdown is finally over!! Time to go out, enjoy the outdoors and meet friends in person again. And what better way to start the new so with a day out with mates or family to the movies. Time to grab the popcorn, snacks and soft drinks to the theatres for a good watch!
Here is our list of movies to watch in 2022:
Scream (also known as Scream 5) is a 2022 American slasher film directed by Radio Silence (Matt Bettinelli-Olpin and Tyler Gillett) and written by James Vanderbilt and Guy Busick. It is the fifth installment in the Scream film series. Though billed as a relaunch of the film series, the film is a direct sequel to Scream 4 (2011) and is the first in the film series to not be directed by Wes Craven, following his death in 2015. The film is dedicated to Craven at the beginning of the closing credits. The film stars Melissa Barrera, Mason Gooding, Jenna Ortega, and Jack Quaid, alongside Marley Shelton, Skeet Ulrich, Courteney Cox, David Arquette, and Neve Campbell, who reprise their roles from previous installments. In this film, a new killer has donned the Ghostface mask and begins targeting a group of teenagers to resurrect secrets from the town's deadly past. Twenty-five years after the original series of murders in Woodsboro, a new Ghostface emerges, and Sidney Prescott must return to uncover the truth.
Street-smart thief Nathan Drake (Tom Holland) is recruited by seasoned treasure hunter Victor "Sully" Sullivan (Mark Wahlberg) to recover a fortune lost by Ferdinand Magellan 500 years ago. What starts as a heist job for the duo becomes a globe-trotting, white-knuckle race to reach the prize before the ruthless Moncada (Antonio Banderas), who believes he and his family are the rightful heirs. If Nate and Sully can decipher the clues and solve one of the world's oldest mysteries, they stand to find $5 billion in treasure and perhaps even Nate's long-lost brother...but only if they can learn to work together. This film is directed by Ruben Fleischer, starring Tom Holland, Mark Wahlberg, Sophia Ali, Tati Gabrielle and Antonio Banderas. The story is a prequel to the games, starring Holland as a younger Drake, showing us details of how he came to meet and befriend Sully. The film is set to be released on Wednesday 16th February 2022, so be sure to catch this movie when it is out!
The 355 is a 2022 American spy film directed by Simon Kinberg from a screenplay by Theresa Rebeck and Kinberg, and a story by Rebeck. The film stars Jessica Chastain, Penélope Cruz, Fan Bingbing, Diane Kruger, and Lupita Nyong'o as a group of international spies who must work together to stop a terrorist organization from starting World War III. The storyline is about CIA agent Mason "Mace" Brown joins forces with a rival German agent, a cutting-edge computer specialist and a Colombian psychologist when a top-secret weapon falls into the hands of a group of mercenaries. Together, the four women embark on a breakneck mission to save the world while staying one step ahead of a mysterious figure who's tracking their every move.
Families with children can check out this soon to be released movie, a fantastical coming-of-age tale about a 13-year-old girl who transforms into a giant red panda whenever she gets too excited about something. It will be the feature directorial debut of Domee Shi, who won the Oscar for Best Animated Short Film for Bao in 2018, and though the film was originally scheduled for a theatrical release, it was subsequently changed to be a Disney+ exclusive. It is set to be released on March 11, so save the date and stream the movie from the comforts of your own home!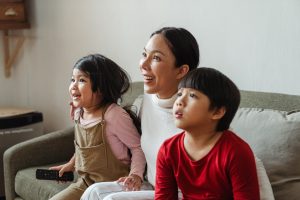 We have done the choosing for you, so just take your pick, sit back, relax and travel into the cinematic universe.
To make movie day/night that extra special, book in on your very own hosted online escape room experience with your friends or family. Entermission Melbourne has two awesome hosted online escape room experiences (Timeline & CIA Taskforce) that will bring together everyone and get your challenge on! Or you can also pop by our store and try our in-store Virtual Reality Escape Rooms if you are already out-and-about in the city. Get that brain working and problem-solving skills moving with your family and friends to star in your own "adventure movie"!